Long Live the Workers Party of Korea, Peace, Friendship, and Socialism
Asia Pacific Regional Committee for Korea's Peaceful Reunification, Organising Committee E-Seminar 75th Anniversary of the Founding of Workers Party of Korea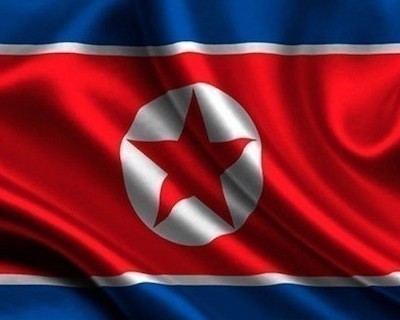 DEAR Participants,
The three joint secretaries on behalf of the Asia Pacific Regional Committee for Korea's Peaceful Reunification (APRCKPR) extend to all participants of the International E-Seminar and the Korean people our best wishes and solidarity greetings for the 75th anniversary of the founding of the Workers Party of Korea.
We also congratulate the Organising Committee and the Indonesia-Friendship and Cultural Exchange for providing all of the technical requirements in hosting the E-seminar.
We remain extremely confident that the E- Seminar will prove to be an astounding success and enlighten the world progressive and peace loving forces of the historical and significant role that the leadership of the Workers Party of Korea has played since its founding in leading the Korean people in their struggle for safeguarding independence, peace, prosperity and the reunification of their nation ("By Our Nation Itself.")
The convening of the E-seminar and its successful outcome will also inspire the Korean people to new heights and fortify their determination to overcome all the difficulties they may face in their relentless struggle against all of the machinations of US Imperialism in their efforts in building a powerful socialist country and preserve peace on the Korean peninsula.
Long Live the Workers Party of Korea.
Long Live Peace, Friendship and Socialism.

September 3, 2020
Norma G. Biñas
Javed Ansari
Raymond Ferguson
Joint Secretaries APRCKPR